Debates at LERN are high energy events covering a number of fantastic topics.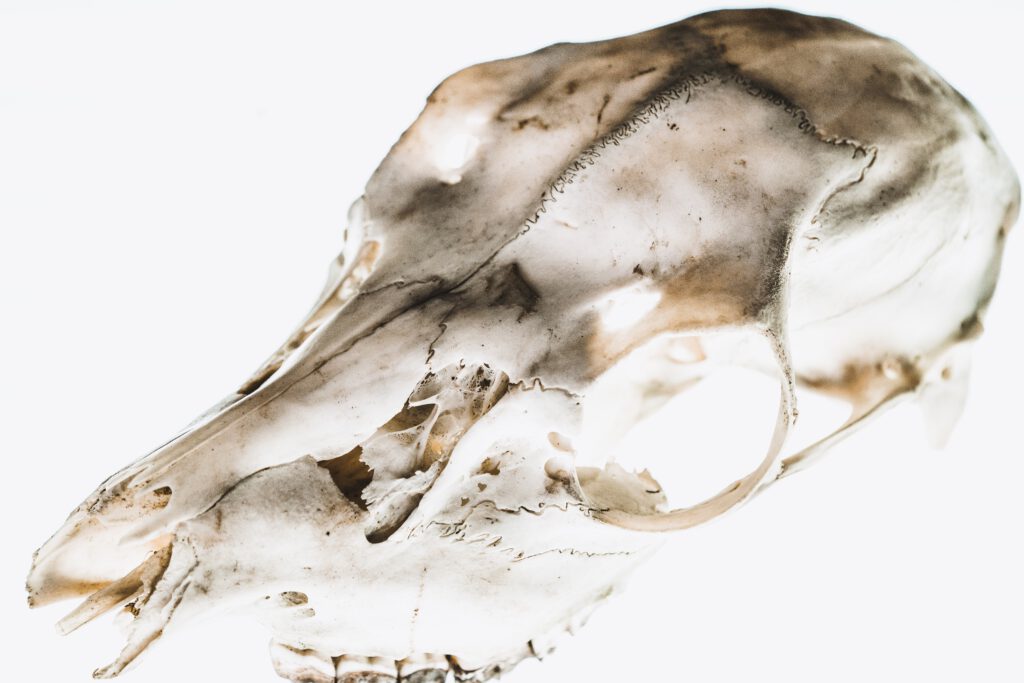 Some of our last events covered whether evolution could explain anxiety and depression or where the future of plant science is leading us to.
All are welcome at our events held across London. Get in touch via email or our social channels to find out about our next event and we'll see you there.